Commercial Snow Plowing
Snow & Ice Management for Properties in Barrington and Rochester NH
Full-Service Commercial Snow and Ice Management in Southeastern NH
Our commercial snow removal services include:
Snow plowing/clearing of parking lots, roads, and driveways
Snowblowing/shoveling of snow from walkways and sidewalks
De-icing of roadways, parking lots, and walkways
Relocation and pushing back of snow banks
Hauling of snowbanks off site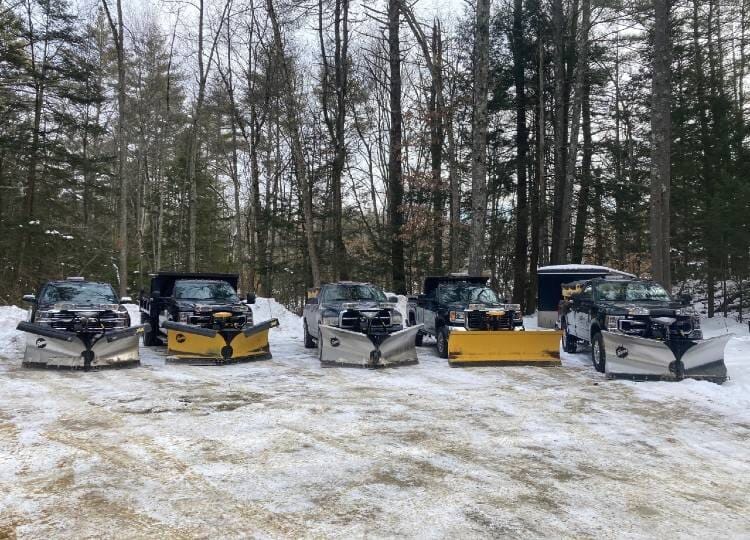 ---
We strive to be your most reliable option for snow removal services. With over 10 years of commercial snow removal experience, and the industry's leading equipment, you can be rest assured your property will be in safe hands.
Our portfolio includes:
Banks
Post offices
Private roads
Churches
Restaurants/Fast food
Medical complexes
Apartment buildings
Retail stores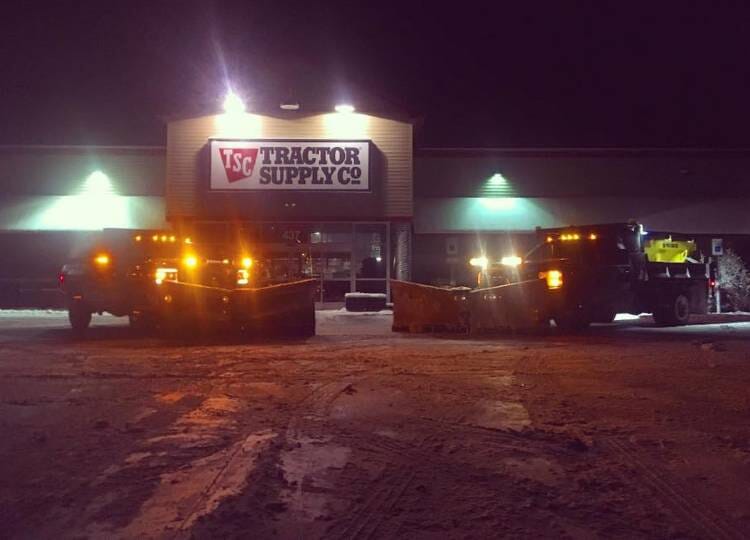 Looking for snow removal services for your commercial property?
Reach out today for your free quote!
Contact Us